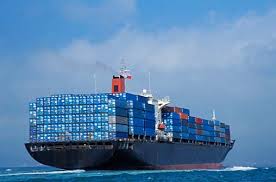 General Express Company offers shipping service with a high degree of specialization and efficiency, we can meet all the needs of our customers with regard to maritime shipping, we can through our dealer network can provide all additional services with respect to shipments contained , transportation and all the procedures required outside Egypt so as to ensure a smooth pick-up and delivery loading and transportation of goods without the slightest problem and that for the full container shipments or part of the container we are working to ensure that your shipment sail smoothly according to a specific timetable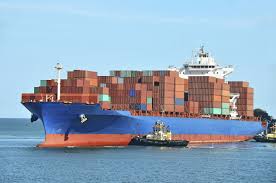 Key Features:

- Direct shipping covers more than 350 destinations in the world.
- Download dates fixed by the movement of ships.
- The possibility of reserving container by e-mail.
- Network services and global agents.
- Flexibility in dealing.
- A clear vision for the system of shipping.